a UX strategist and designer with 15+ years experience who bridges business goals and user benefits creating holistic design solutions.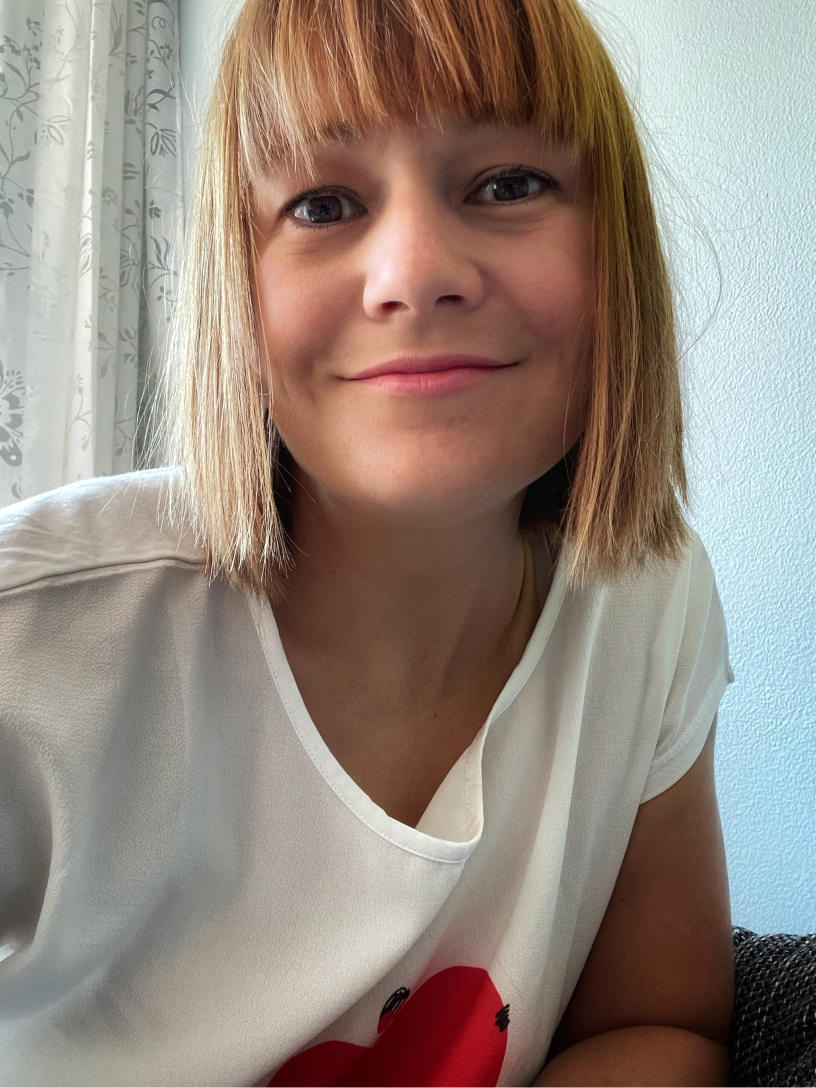 Over the years I've worked with renowned brands in diverse industries. Multi-year projects allowed me to gather a deep understanding of each brand's nuances, values, and objectives, enabling impactful and resonant contributions to their success.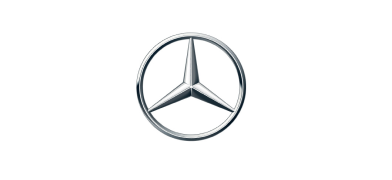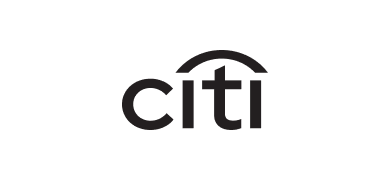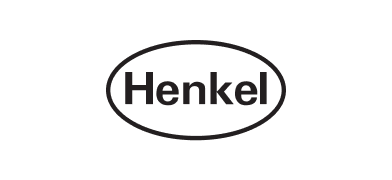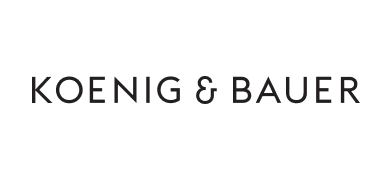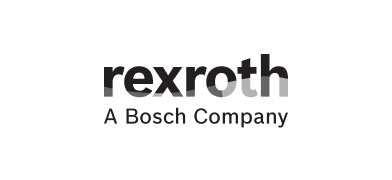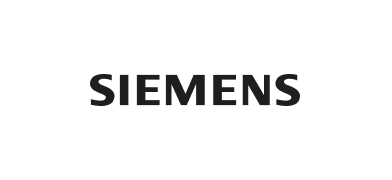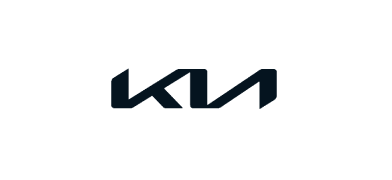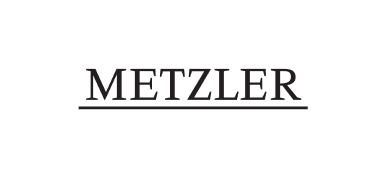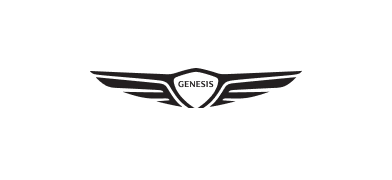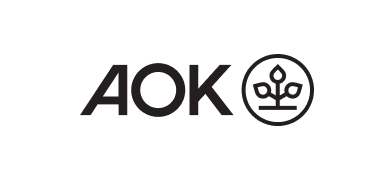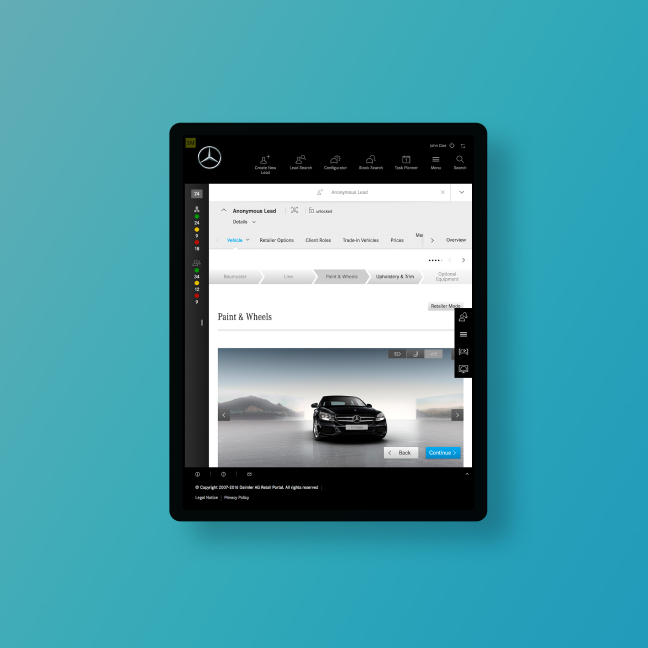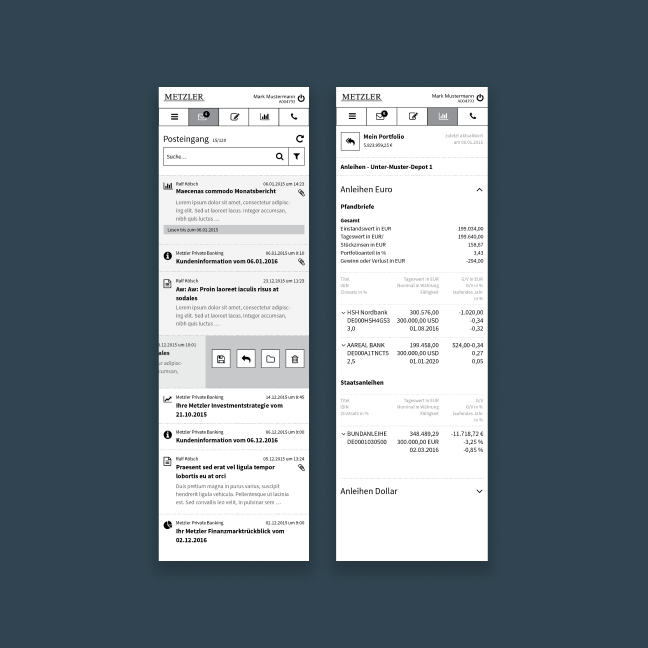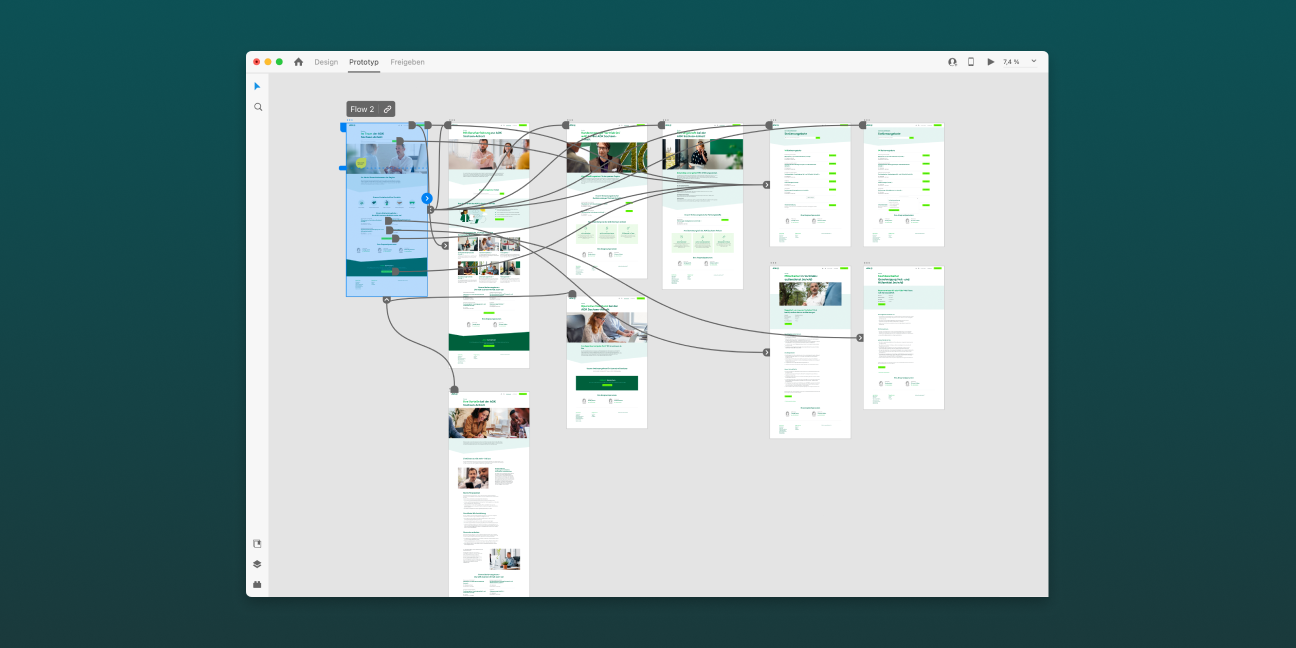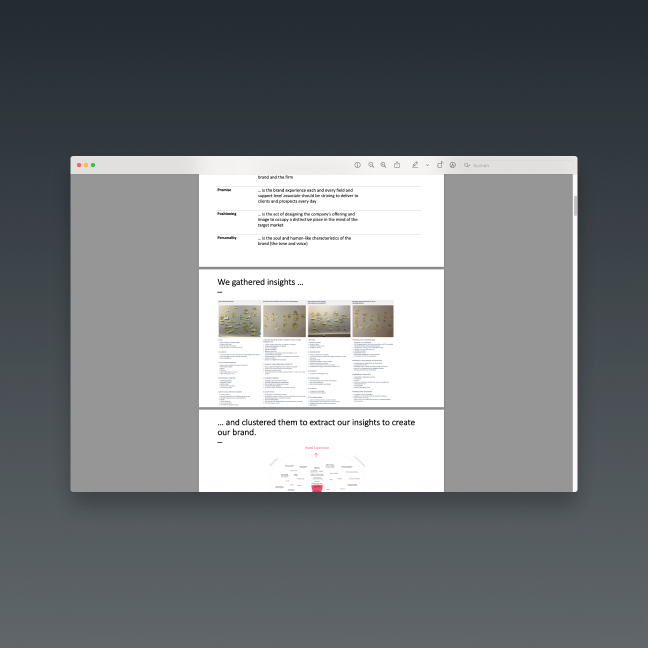 Before starting any design work the entire team needs to gain a thorough understanding of your business goals as well as your customers needs. Designs often fail as companies tend to think from the inside out, overlooking that users don't have your insights. I help foster empathy together as a team which will ultimately benefit the product.
A vision functions like a guiding beacon, ensuring that as a team we are aware of the direction. The roadmap will help us getting there. Consistent realignments make sure we maintain our course and continuous clarity. Are we still doing the right thing?
Ideating and concept development serve as the creative backbone of the ux design process. This phase allows us to explore diverse solutions. It's essential for refining ideas, identifying optimal user journeys, and aligning designs with overarching business goals. By conceptualizing different approaches, we can choose the most effective solutions that resonate with users, ensuring a user-centric and impactful final product or service.
Testing our ideas early will provie valuable feedback and accelerates the iteration process. You don't need the finished design to test an idea. Sometimes pen and paper will work wonders. Testing early reduces uncertainties and enhances the overall user experience.
UI design elevates user experience by creating visually appealing and intuitive interfaces. Accessibility ensures inclusivity, making the design usable for everyone. Design systems provide consistency, streamlining workflows and reinforcing a cohesive and polished user interface. Together, they enhance usability, and contribute to a seamless and enjoyable overall experience.
Iteration is crucial in designing within an Agile setup as it allows for continuous improvement. In a real world things change quickly, or we gain new insights. Through frequent cycles of feedback and adjustment, we refine and enhance the product iteratively. This approach accommodates evolving requirements, responds to user feedback, and ensures the final design aligns with the project goals.
If you have a project in mind or are simply interested in finding out more, get in touch!
Uljana Egli is an independent User Experience Consultant with 15+ years of experience in the digital industry and is currently based in Freiburg, Germany.
For the last two years I have been traveling around Europe with my Husky-Malamute-Mix Yuki while working remotely. I realized that exploring slowly has given me the privilege getting to know different countries and cultures in a more intimate way.
I am fascinated by all-things psychology and astrology. I care deeply about ethical design that fosters sustainability, peoples and animals well-being.